Autonomous Vehicles Laboratory (AVL)
AVL
Autonomous Vehicles Laboratory
---
Mission:
Autonomous Vehicles Laboratory was established with the objective of building indigenous capabilities in the field of unmanned autonomous systems (UAS). Current lab activities span several areas such as flight control units, communication systems, ground control systems and various payloads such as gyro stabilized platforms.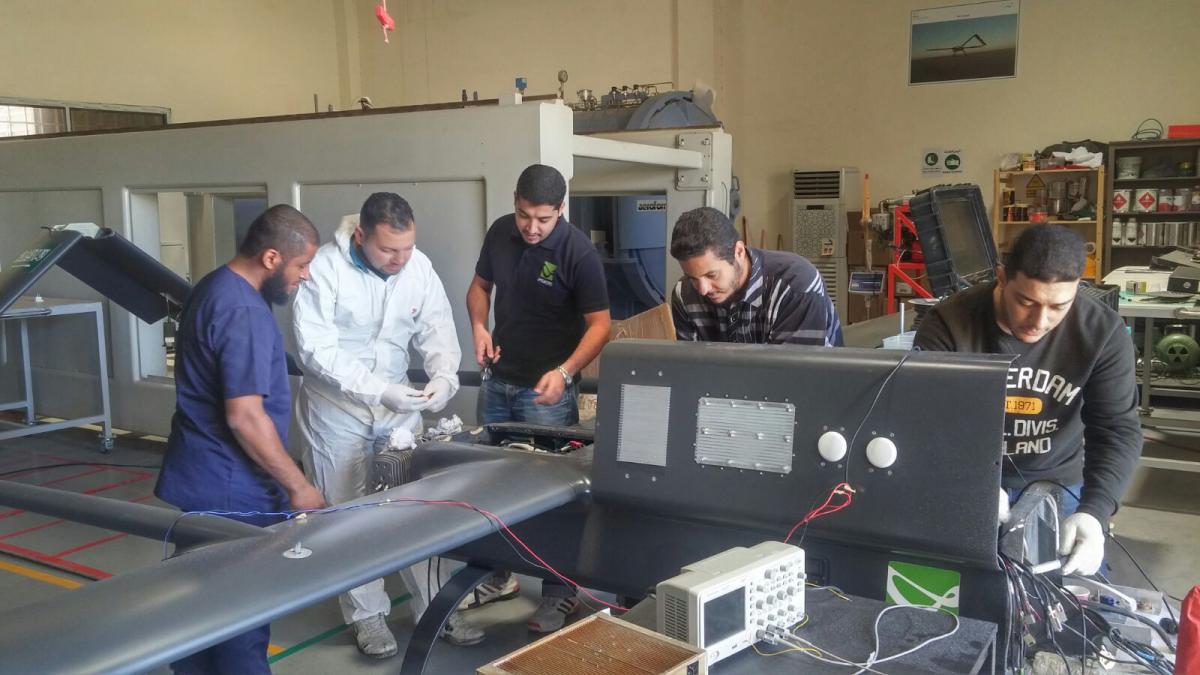 Description:
Our state of the art research and development facility incorporate many advanced tools for modeling and simulation.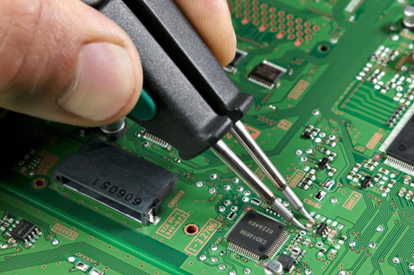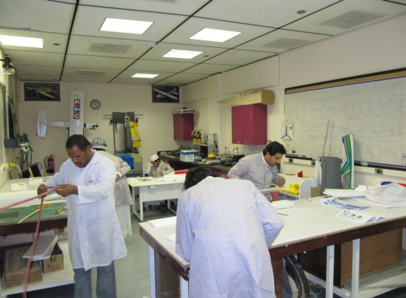 Hardware Capabilities:
Embedded system development.
PCB Design and prototyping.
UAV Airframe manufacturing.
High power RF transceiver implementation.
System Integration.
Software Capabilities.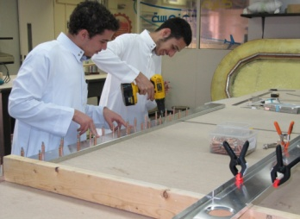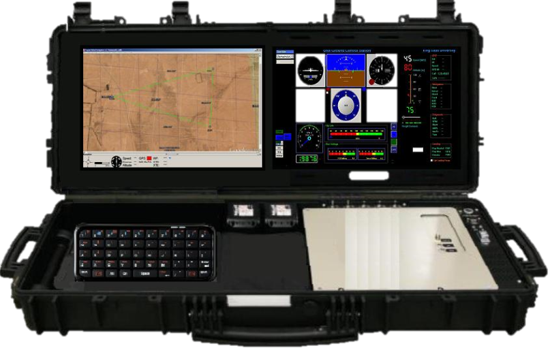 Expertise in software development under different programming environments/languages for various applications such as:
Digital signal processing (DSP) algorithms.
Cryptographic algorithms.
Embedded systems.
Control and navigation algorithms.
Current Projects - UAS Subsystems.
Robust flight control and management algorithm.
GPS based Auto Navigation.
Long range RF Communication Modules.
Encrypted UAV communication link.
Portable GCS Hardware and Firmware.
GUI (PC Based) ground control station.
Gyro Stabilized Platform using AVT and Geo-pointing.
IFF Decoder.